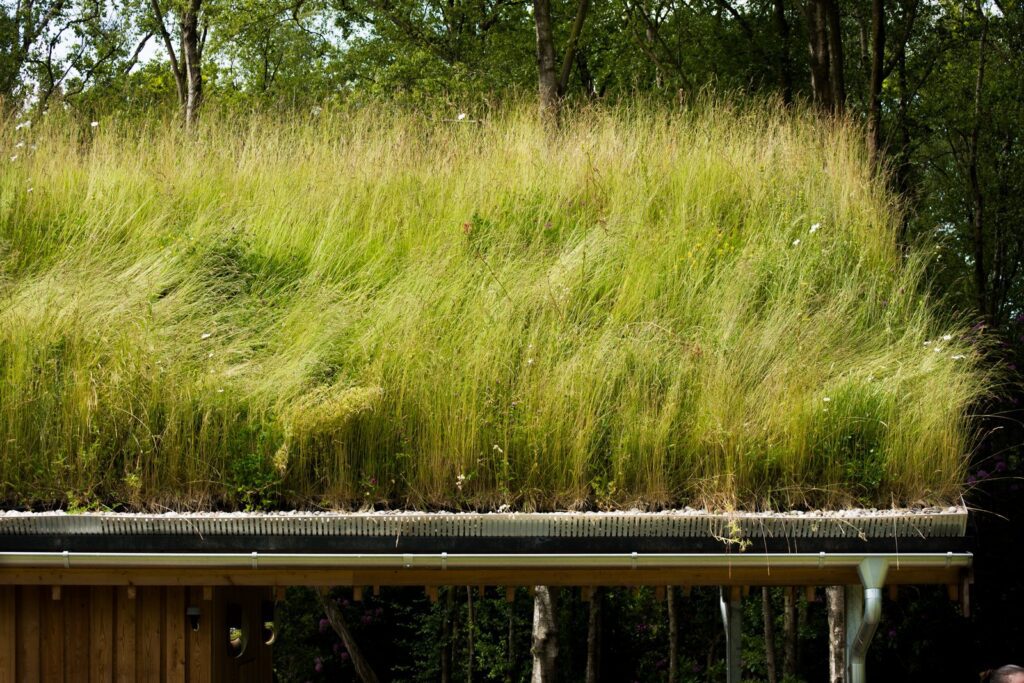 Our biophilic approach
Biophilic design is a concept used within the building industry to increase occupant connectivity to the natural environment through the use of direct nature, indirect nature, and space and place conditions.
It is an innovative way of designing the places where we live, work, and learn. We need nature in a deep and fundamental fashion, but we have often designed our cities and suburbs in ways that both degrade the environment and alienate us from nature.
Biophilic design, an extension of biophilia, incorporates:
natural materials
natural light
vegetation
nature views; and other experiences of the natural world into the modern built environment. … Simulation of natural features, extending even to biomorphic art, architecture, design.
When laypeople hear the term "sustainable design," they think of the way people affect the natural world around them. In contrast, biophilic design involves incorporating elements of nature into the built environment to bring benefits to people, such as an enhanced sense of wellbeing.