In an ecosystem like EBSEA, energy service companies (ESCOs) play a vital role. They form the bridge between project development, finance and  delivery. 
For the past year ep consultancy has been working closely with several ESCOs in the region to gain first-hand industry insights and to form meaningful partnerships for formulation of EBSEA. 
The frontrunner ESCOs completed a 10-week ESCO-in-a-box® training programme, based on which they provided the feedback below. Our partners now have access to ESCO-in-a-box® resources and will now be supported by ep group through the development of their first Investment Grade Proposals or Level 2 and 3 Energy audits.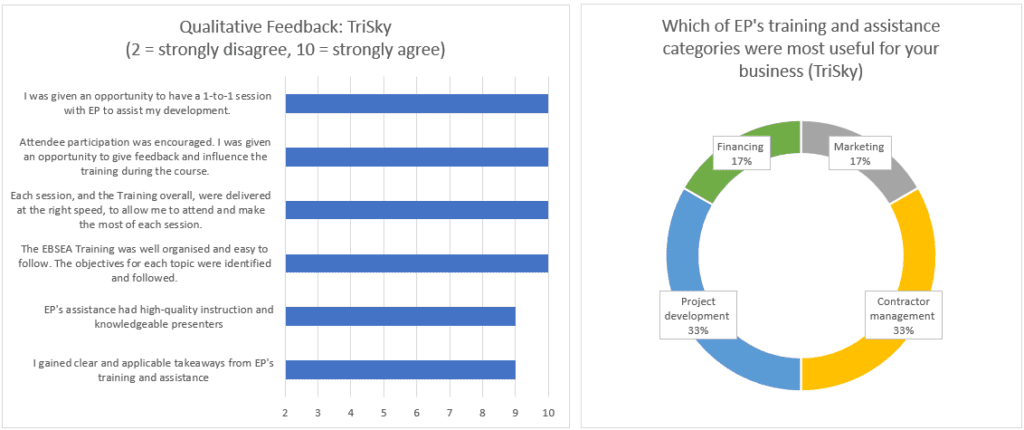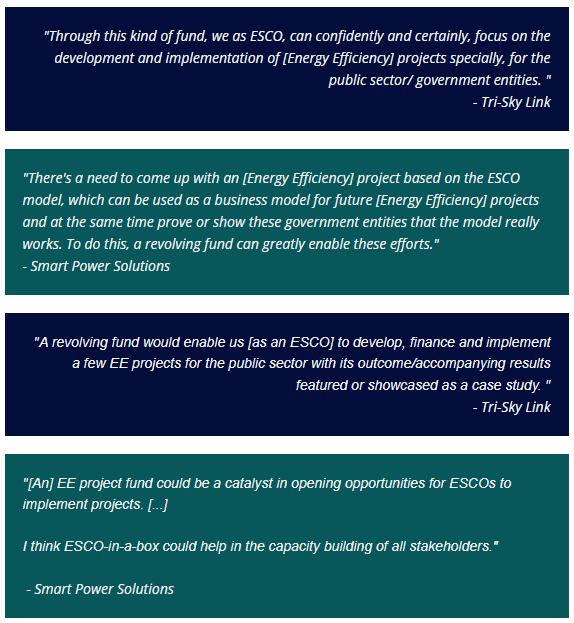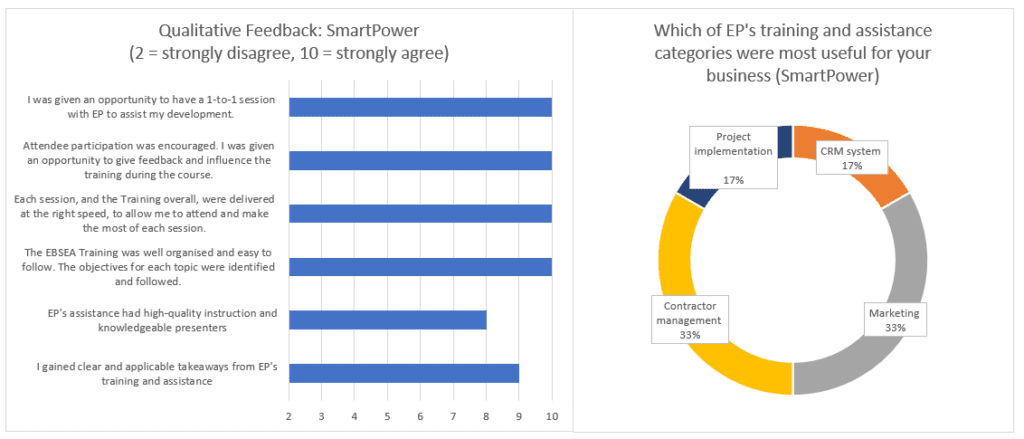 In May 2023 one of ep's board directors made a trip to Manila, Philippines, to build relationships and participate in workshops with our partner ESCOs.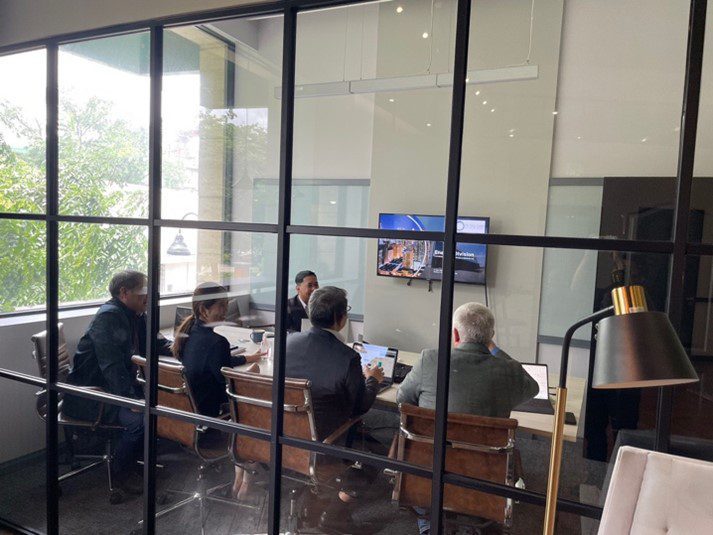 Are you interested in becoming a partner ESCO, or in investing projects developed by partner ESCOs? Get in touch with us via the contact form or links below: